Anti-CD39 mAb.
Targeting the adenosine pathway.
CD39 was initially discovered as a novel "checkpoint inhibitor" by OREGA Biotech's cofounder Dr. Armand Bensussan. It is expressed on both regulatory T cells and tumor cells and plays a major role in promoting immunosuppression through the pathway degrading adenosine triphosphate (ATP) into immunosuppressive adenosine. Adenosine binds adenosine receptor at the cell surface of immune effector cells and suppresses their function, thereby allowing immune escape and tumor progression.
The humanized CD39-blocking monoclonal antibodies inhibits membrane and soluble CD39. It prevents the production of immunosuppressive adenosine and promote the accumulation of peritumoral ATP in the tumor microenvironment, thereby stimulating immune cell-mediated killing of cancer cells and favoring therapy-induced immunogenic cell death.
The program has been licensed to Innate Pharma (2016) and further partnered with AstraZeneca (2018).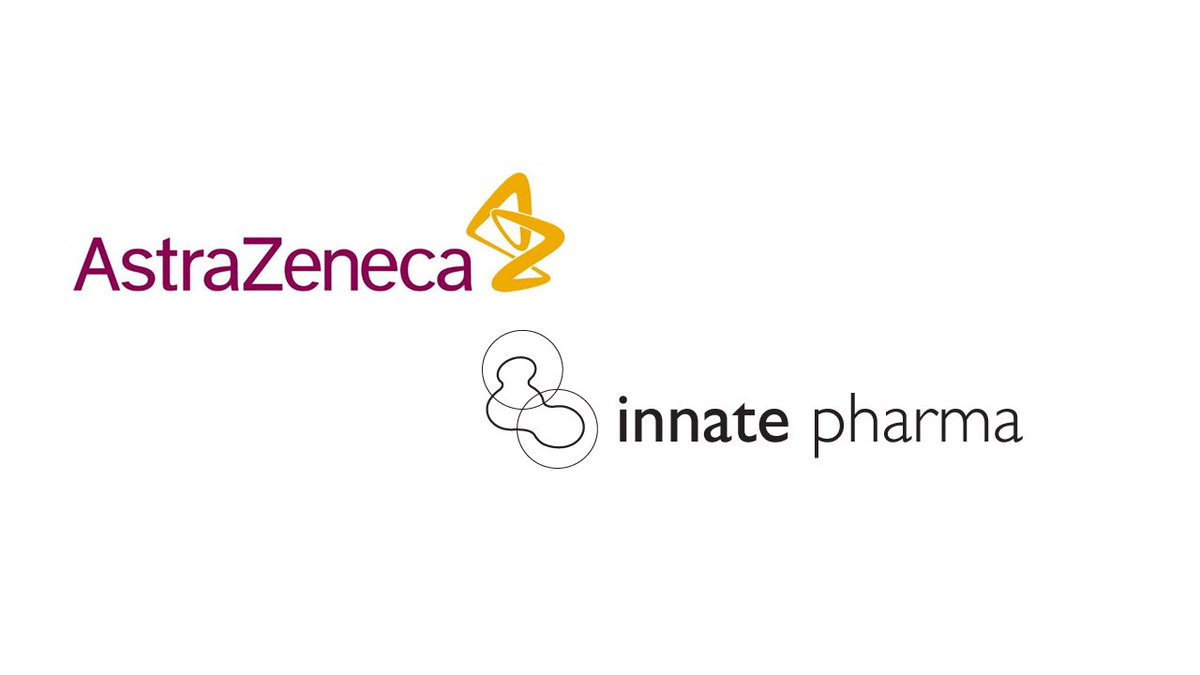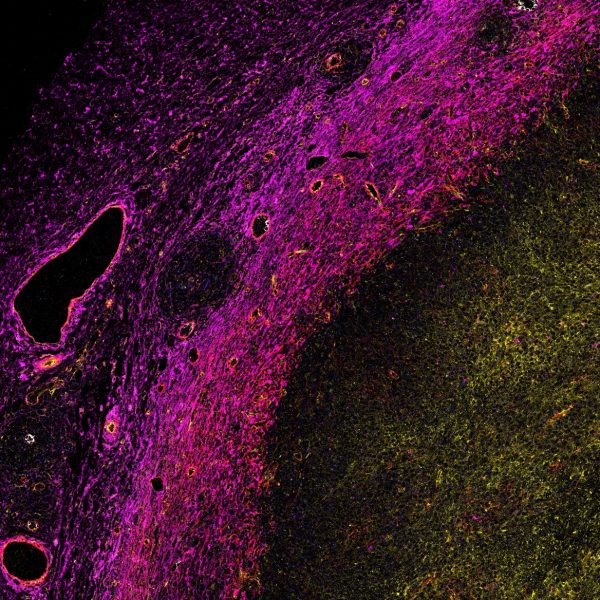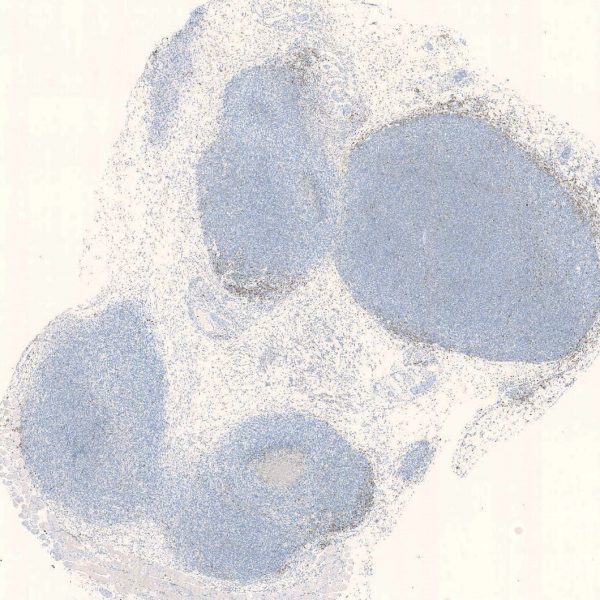 Development stage.
Phase 1 (2020): IPH5201 as Monotherapy or in Combination With Durvalumab +/- Oleclumab in Subjects With Advanced Solid Tumors (NCT04261075)
Phase 2 (2023) : A Phase II Multicenter, Open Label, Non-randomized Study of Neoadjuvant and Adjuvant Treatment With IPH5201 and Durvalumab in Patients With Resectable, Early-stage (II to IIIA) Non-Small Cell Lung Cancer (MATISSE) (NCT05742607).
Publications.
Novel target.
Improving response to anti-PD1 therapy.
We have discovered a novel and potent regulator of anti-PD1 therapy in syngeneic mouse models harboring resistance to PD-1 immune checkpoint inhibitor. Neutralization of this target markedly improves the efficacy of anti-PD-1 mAb therapy by increasing the response rates and by increasing the rate of complete vs partial responses, which results in improved survival.
We have generated various human-mouse cross-reactive blocking antibodies, including a humanized lead mAb.
The program has been licensed to Genmab (2022).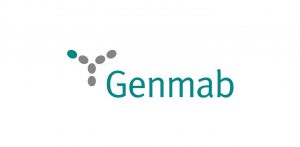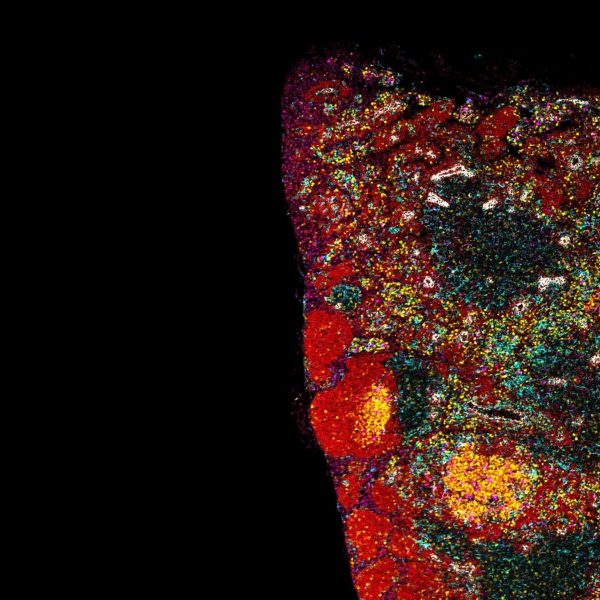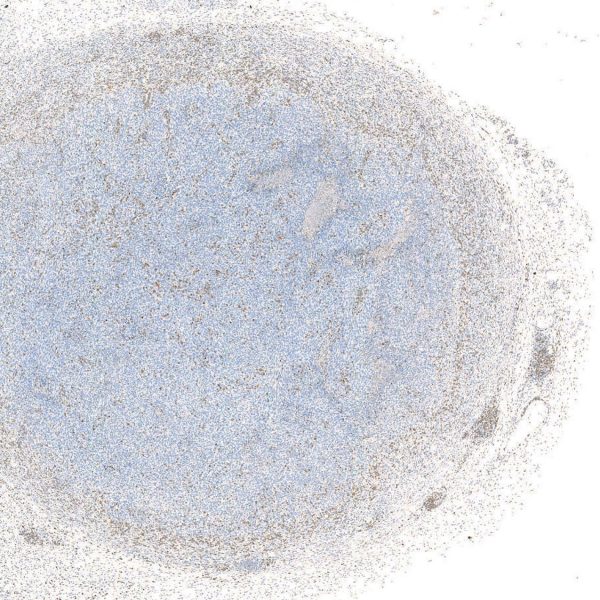 Development stage.
Target identification and validation in preclinical models have been achieved.
The lead mAb is currently under preclinical development as a novel immunotherapeutic antibody to overcome resistance to anti-PD-1/PDL1 immune checkpoint inhibitors.